In memory of our dear friend, and long time Climb For a Cause supporter, we are excited to announce the first ever recipient of the Jeff Baumrucker Scholarship will be Amy Governor!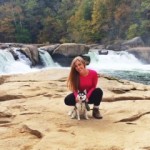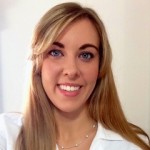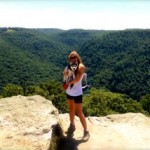 Amy is a 3rd year dental student at West Virginia University – she is an active member of her local ASDA chapter, a member of the Academy of General Dentistry and an outdoor enthusiast. Amy will join us as a volunteer during a SmileTree supported oral health education and treatment project in Guatemala, July 2014.
"I am honored to be the first recipient of the Jeff Baumrucker Scholarship and excited for the opportunity to volunteer in Guatemala with Climb for a Cause!  The respect and appreciation given to Dr. Baumrucker speaks to the legacy he created and inspires me to live fully and with compassion and charity to others." – Amy Governor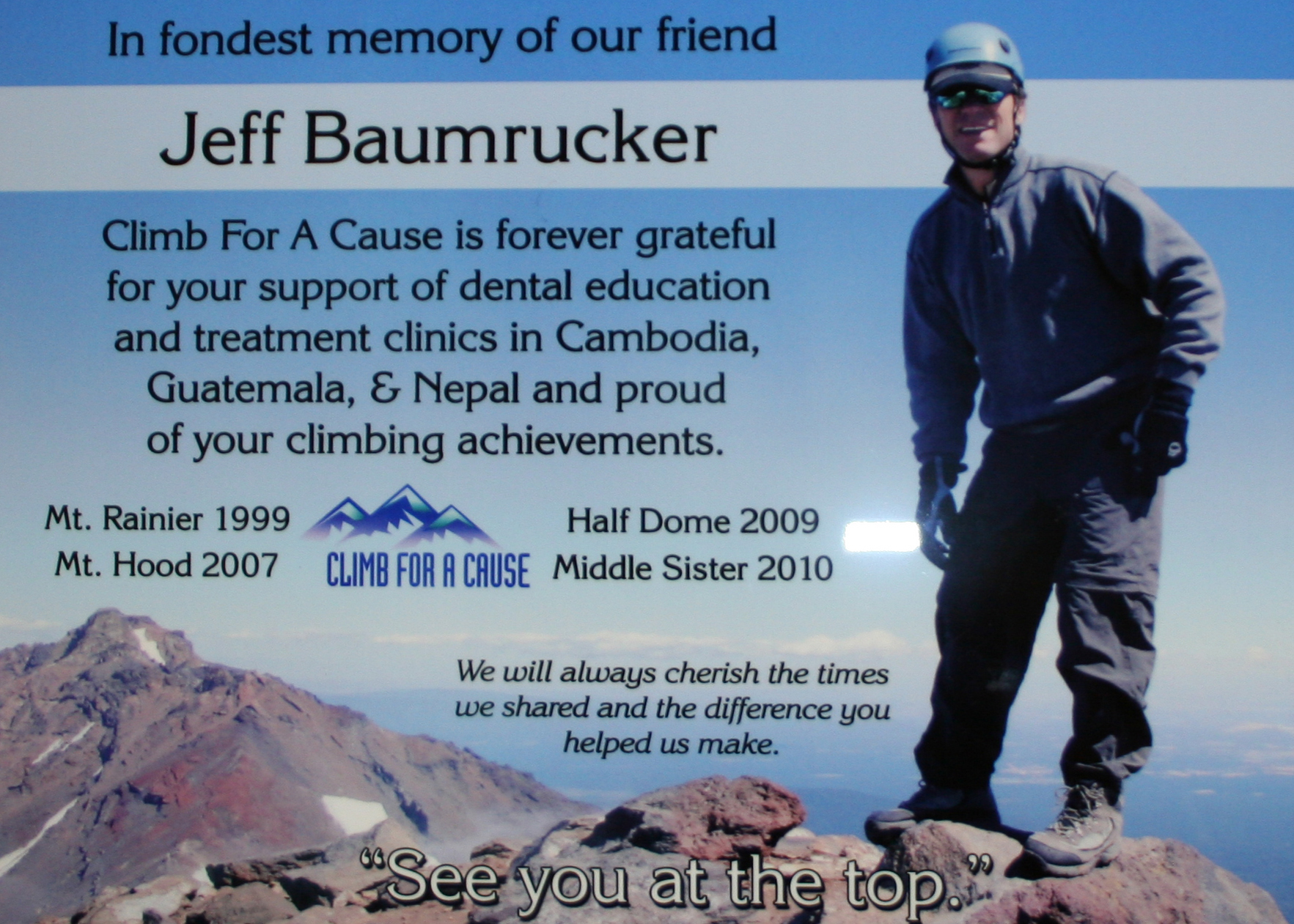 Each year the scholarship will be awarded to a  deserving dental student, allowing them the opportunity to experience a SmileTree supported oral health and treatment project.
Climb For a Cause is pleased to announce Quality Dental Plan as the sponsor of the Jeff Baumrucker Memorial Scholarship Fund.