DCFAC XX – Mt. Timpanogos, Utah
Dates: 09/15/2017 – 09/17/2017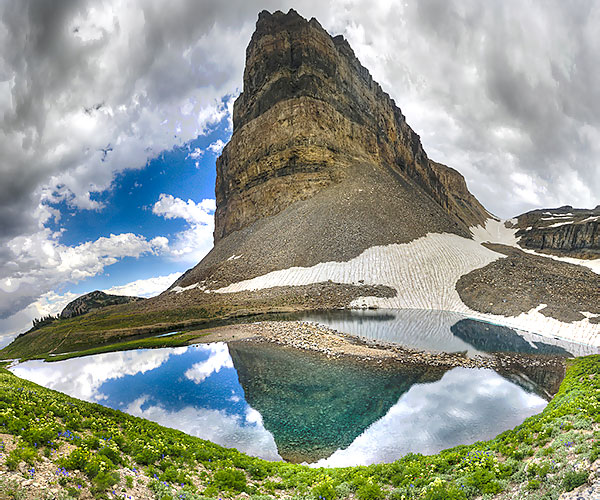 Please note our cut-off date is July 31, 2017.

BOOK YOUR ACCOMMODATIONS NOW
BEFORE THE AUGUST 16TH DEADLINE!
OR CALL 1-866-ZERMATT (937-6288)
Timeline of Events:
Friday, Sept. 15th
The fun begins at 6:00 p.m. with our Old Timer's New Climbers Social and Pre Hike Briefing. This Event is catered by the world-famous Red Iguana Cantina!
Saturday, Sept. 16th
8:00 a.m. – 12:00 p.m. Dental C.E. Symposium
Location: Roseman University
We begin our adventure by first exercising our minds. From 8 a.m. until 2 p.m. Attendees are invited to receive 6 hours of PACE & CERP Approved C.E. credit while also receiving a glimpse into Leading Edge dental technology for practice growth.
1:00 p.m. – 6:00 p.m. Various activities await you!
Whether you are looking for an adrenaline rush, or just chilling before the Big Event, the Salt Lake City area offers an incredible variety of activities ranging from River Rafting/Kayaking the Provo River, Zip-lining at The Sundance Resort, the High West Distillery (remember – we have a hike tomorrow!) mountain biking, shopping, nature tours, and much, much more!
Sunday, Sept. 17th
Summit Day! We'll begin our Hike at day break, leaving plenty of time to take in the views while gaining nearly 5,500 feet over seven miles up the American Fork Trail, then descending the Aspen Grove Trail where we will be shuttled back to our accommodations with plenty of time to freshen up and enjoy a well-deserved Awards Banquet.
Monday, Sept. 18th
Travel Day
For more information call 312-455-9498 or Tie-In to The Fixed Line
Venue Overview
Required Gear
Training